As co-founder of the new work agency KOM4TEC, I see myself as a strategist with creative vision. I apply the guiding principle of promoting innovation and directing people's mindsets towards solution-oriented action not only in my role as managing partner and host of many New Work events. Having been part of the tech scene in operational leadership positions for over 20 years, my affinity for the latest technologies has grown more and more. The development of tech strategies and the related establishment of best solutions in companies pay off on my mission to let more and more people benefit from the tools of the New Work and Life. This purpose-driven motivation has led me to invest my time and love in further investments such as the high-tech company Quantum Vis. and the Metaverse NFT experts Infinity Labs. #moretocome
It's all about finding the right partner.

When special people come together, magic happens. We will always remember this moment.
Only together will we reach our goal with joy. If we work on what we enjoy, we will succeed.


Giving each other trust at eye level with respect is the basis for a long-term partnership.
Do the right things. Do it full.


The New Work Agency
Co-Founder
KOM4TEC is a NEW WORK agency for the work of tomorrow. We love and live NEW WORK. With INNOVATION COMPETENCE and HUMANITY, we help clients to practically and pragmatically use the digital transformation for themselves. The state-of-the-art Microsoft 365 / Azure toolkit, coupled with excellent concepts, helps to create real added value. We create benefits. In addition, we help to enable adoption through relevant and coherent communication.

"Innovation needs the right tools and methods."
Marco B.

NEW WORK always has a goal. Modern communication must connect. Users believe in stories and remember stories. Storytelling sells. If a person in charge is able to present a high significance for the users, the user becomes a fan. Turning those affected into participants. Visual and technical design
Co-Founder
quantum vis / Latin "at will". Mindset meets knowledge. Full of conviction that people with the right attitude can achieve anything, we work on ambitious projects but also on ourselves day by day. Our team consists of young, motivated students, trained specialists as well as experienced entrepreneurs. We benefit from this constellation both humanly and professionally. Our first major project is dinehub, the office revolution.

In addition to design projects for digital and physical products and services, the high-tech fridge Dinehub and the digital showcase Crate were created in-house.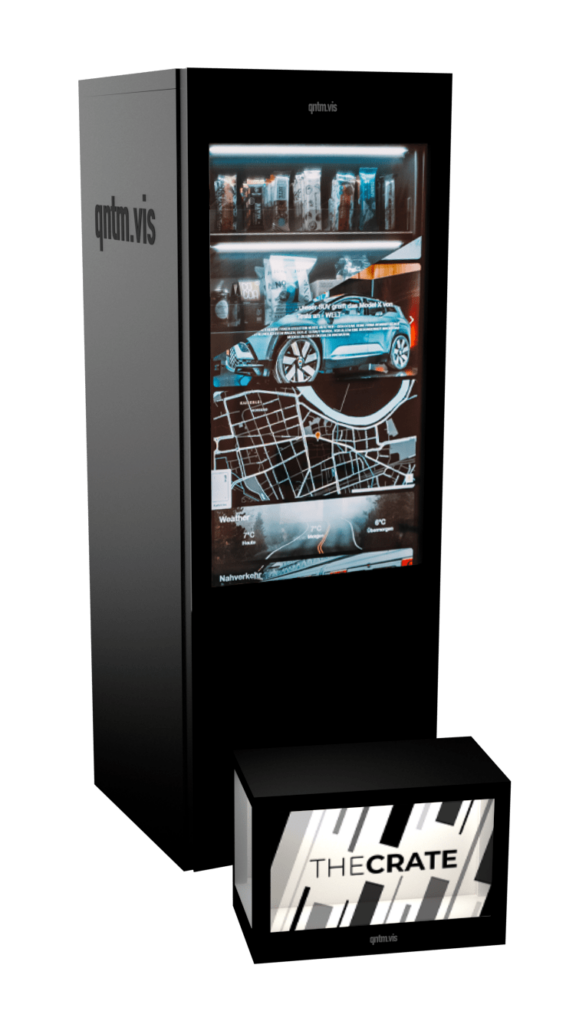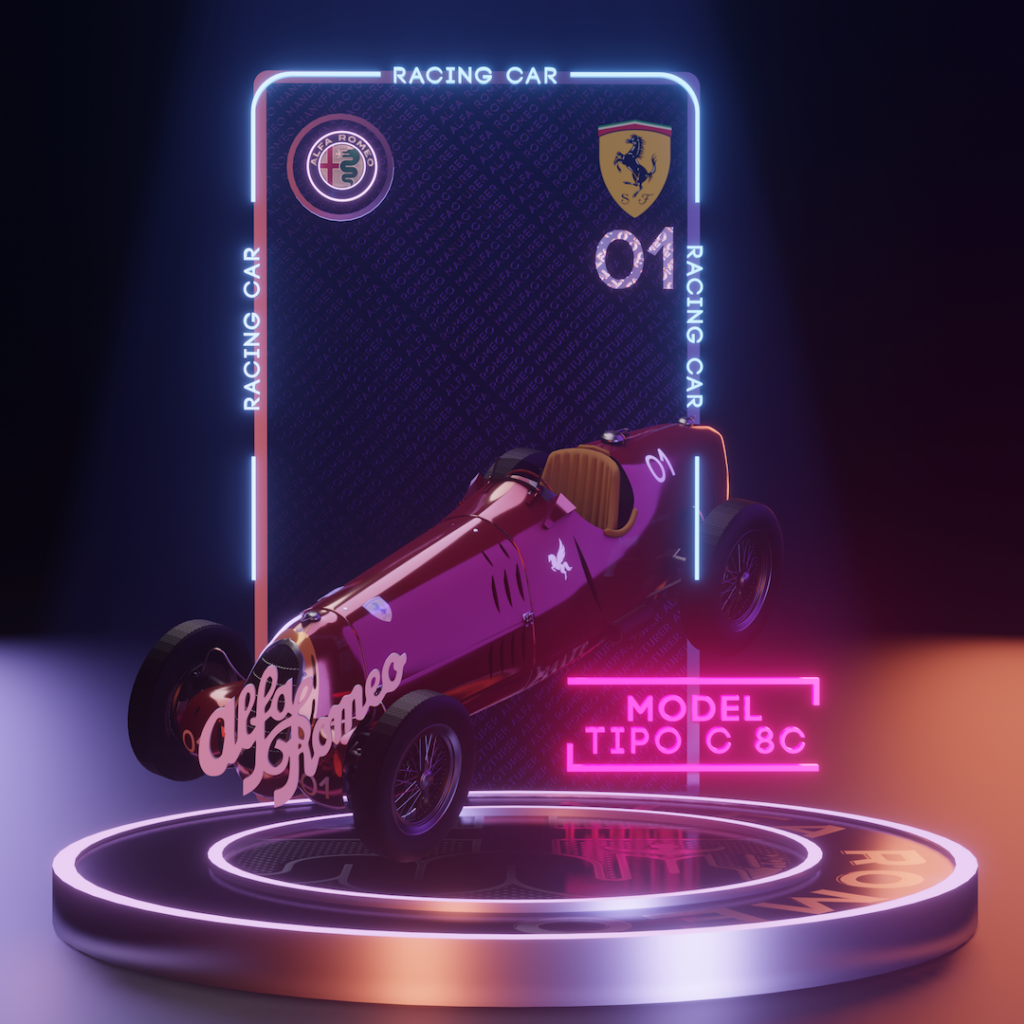 The Metaverse Experts
Co-Founder
Welcome to Infinity Labs Ltd. A great project we are currently working on is www.infinitycollectors.com - an exclusive NFT collection where collectors can showcase their classic cars in digital space - the Metaverse.


You need to prove ownership of a classic car to qualify for the collector metaverse. We turn your classic car into a non-counterfeitable token that is part of the blockchain. You can collect it or sell it, it's up to you. The unique value of the car becomes a unique digital asset of an exclusive limited collection of 10,000 classic NFTs, which will be your access key to unique member benefits. Exclusive digital first seeds and exclusive partnerships.

Ever since I can remember, I have had a soft spot for "art". For a long time now, I have loved to draw, paint and, above all, take photographs. I am self-taught. According to Henry Cartier-Bresson
"Your first 10,000 photographs are your worst.",
I have taken quite a few photos. Landscape, street, people, architecture, events and whatever else I can think of. Sometimes for magazines like Frankfurt's "The Riverside Magazine" (link under Press). The magazine focuses on the city and the future. You get insights into the ever-growing metropolis. The city of Frankfurt is making a name for itself as a German science and business centre. The city's cultural offerings are also developing rapidly. Incredibly exciting for me. My favourite thing to do is photograph people, and I do that everywhere. One city that offers endless possibilities is, of course, New York City, but the same goes for the small streets of Spanish and Italian cities or the multicultural city of Berlin. My urge to capture moments in pictures never seems to end, and that's a good thing.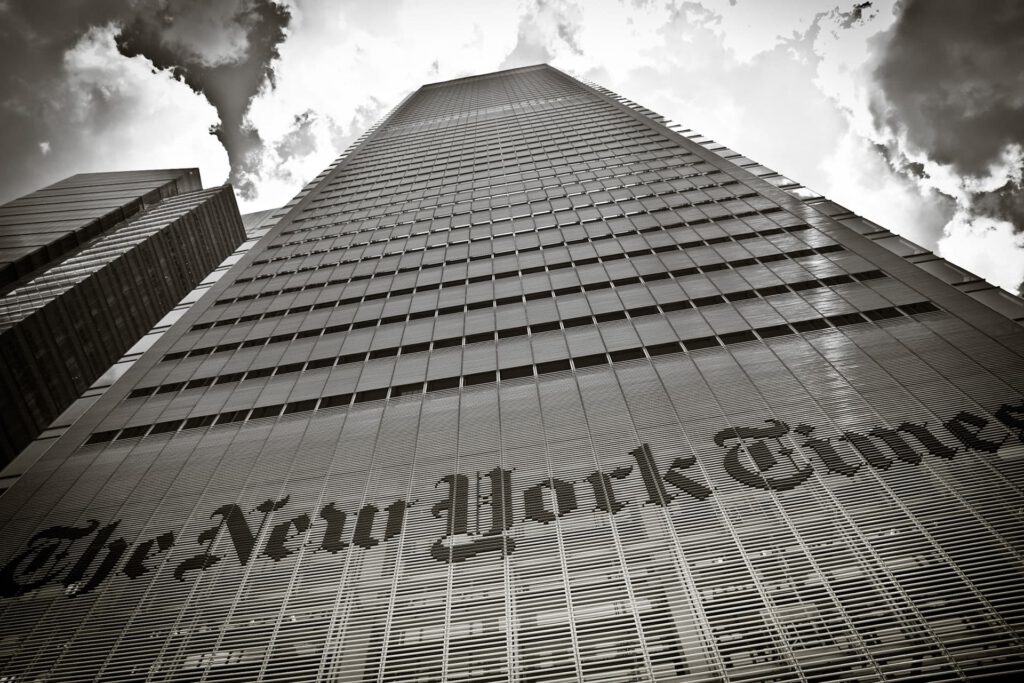 Energy Net
Apple meets Microsoft 365
Microsoft | KOM4TEC
Financial Services Webinar
Linkedin
Modern Workplace Article
Common Germany
Advisory Board
Walter Fries
New Year's Reception
Basler Fashion
Printer fleet modernised
Basler Fashion
Tailor-made document management
Basler Fashion
Customised document processes
SharePoint
Special Broadcast DPK17
SharePoint
Special Broadcast DPK16
IBM i
And demographic change